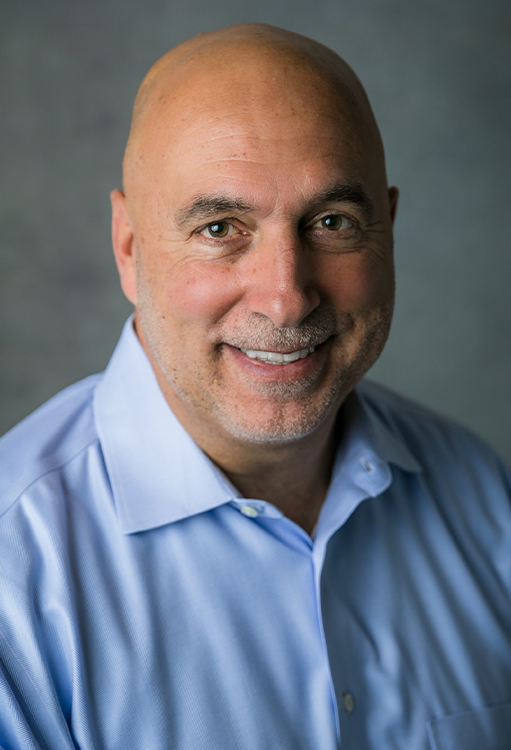 Gregg Kidd
Co-Founder
Chief Executive Officer of Pinnacle Holding Company, LLC
Gregg founded Pinnacle Investments with Dan Raite in 1996. Their vision was to create a financial services firm focused on serving the needs of clients. With over 35 years of industry experience, Gregg started his career in the financial services industry in 1985 after receiving a Bachelor of Science degree in 1984 from Ithaca College.
Prior to starting Pinnacle Investments, Gregg served as a Vice President with a global financial services firm for 10 years. He is a Financial Industry Regulatory Authority (FINRA) General Securities Principal (Series 24) and Municipal Securities Principal. In addition to his role as Managing Partner at Pinnacle Investments, he also serves as Chief Executive Officer of Pinnacle Holdings, founded Pinnacle Capital Management in 2006 and coordinated the acquisition of Confidential Planning in 2007.
Gregg continues to explore growth opportunities for the Pinnacle brand along with ways of enhancing the client experience. He is very involved in overseeing the Pinnacle Team to ensure his founding vision of serving clients continues to be met with the highest standards. He works with high-net-worth individuals and families, specializing in growing and preserving multi-generational wealth.
Gregg served as a FINRA District Committee Member from 2003-2006, a member of the FINRA Consultative Committee from 2006-2007, and served as a board member of the Onondaga County Industrial Development Agency.
Check the background of this investment professional on FINRA's BrokerCheck.