For Those Seeking Exceptional Advisors,
Producing Real Results
At Pinnacle Investments, we have the knowledge, education, and credentials you'd expect from an investment firm. Our full spectrum of products and services includes everything from traditional stocks, bonds, CDs, and mutual funds to personal financial planning, asset allocation, managed portfolios, and corporate pension plans, as well as unique investment opportunities including private placements and alternative investments. Your best life begins with financial independence that fits your lifestyle. Discover new financial and investment management advice from one of our advisors.
Find an Advisor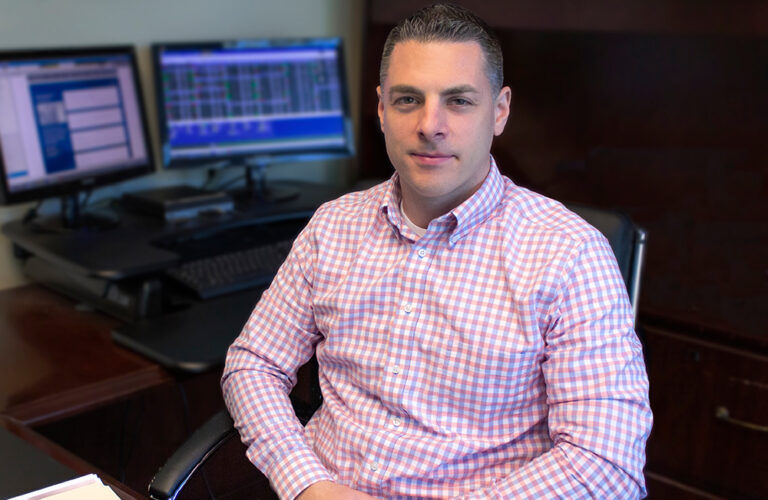 A Message from Our CEO
"We are a trusted partner – at Pinnacle we have the tools and resources to help our advisors execute the highest level of service for our clients. With the Pinnacle Family of Companies, we have the ability to offer our clients an array of services, to help them navigate the complexities of the financial world."
Ben Quilty, MBA, CFP®