Pinnacle Investments, LLC was established in 1996 by Gregg Kidd and Dan Raite. Together they have over 50 years of experience in the brokerage industry having spent 10 years together as producers at a wirehouse before launching Pinnacle Investments. As an independent firm, Pinnacle offers an open architecture platform and state-of-the-art technology through its relationship with First Clearing, a Wells Fargo Company.
For over 25 years we have used our proven culture of knowing how to keep our advisor's interests and needs at the forefront of our mission. By having experienced advisors running our firm, we avoid culture clashes that spoil the experience of our advisors and clients. This philosophy has us on an impressive growth trajectory throughout the U.S.
Pinnacle's success is attributable to its ability to provide a personalized approach to investment management and client service while offering the same investment products and protections available at larger financial institutions. Our wide array of services includes financial planning, asset management, traditional brokerage, and employer-sponsored retirement plans.
Pinnacle Investments, LLC is a proud member of the Pinnacle Family of Companies, an organization designed to provide a full range of financial solutions to individuals, businesses, and institutions. For more information on our member companies, visit Pinnacle Holding Company.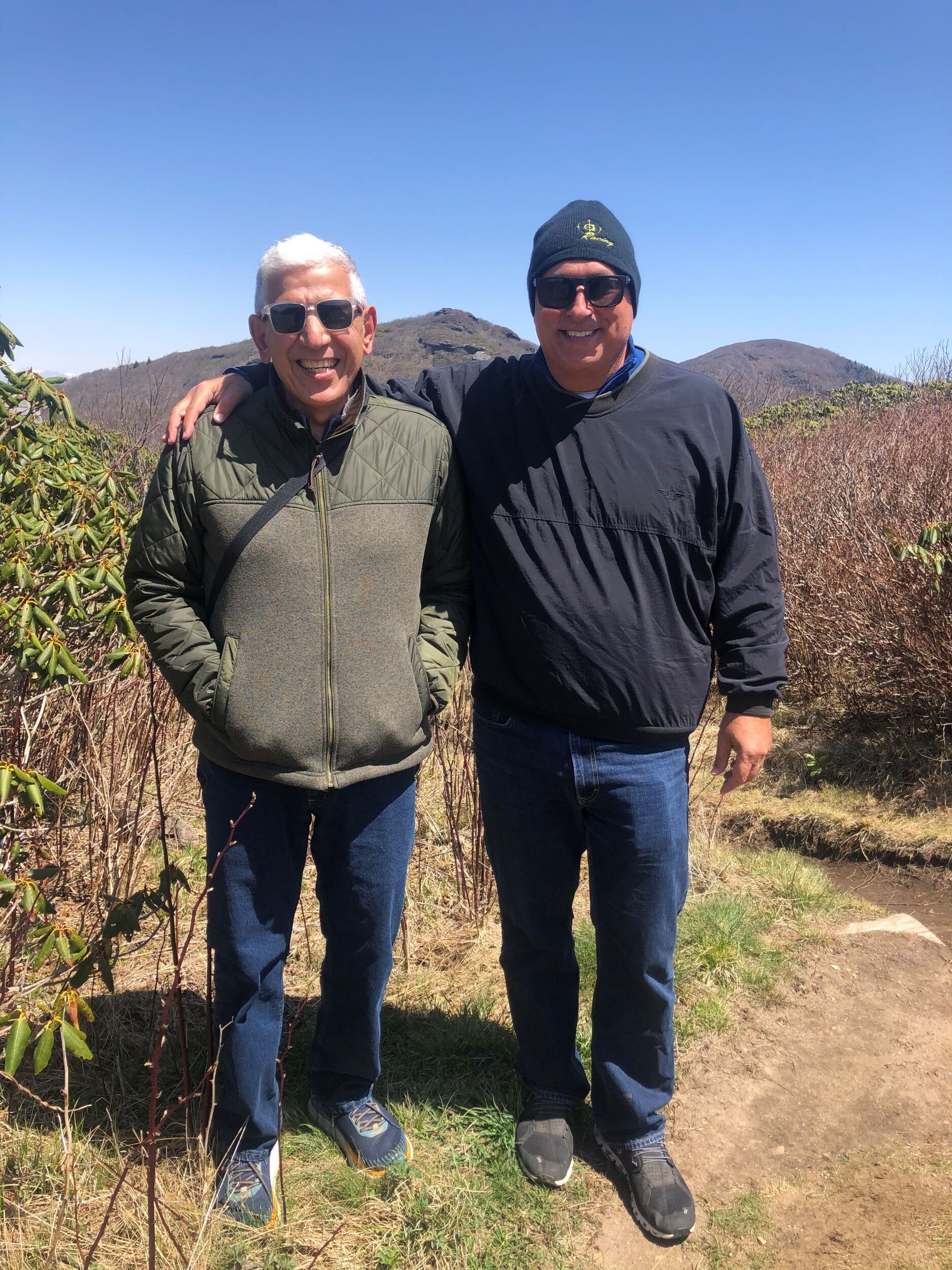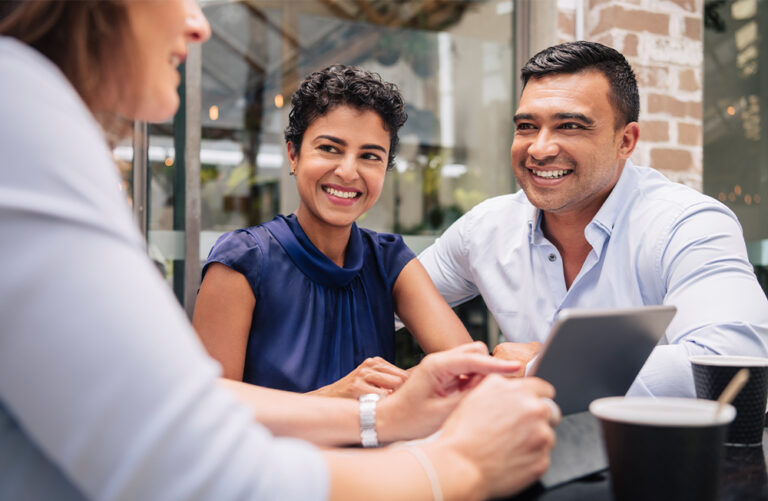 Choose Proven Results
Start growing your wealth today
With an established, proven track record of professional advisement, the team at Pinnacle Investments is ready to take your wealth management to the next level.
Contact Us