Pinnacle Investments is your one-stop financial services partner. Our approach is simple and straightforward. No gimmicks. Pinnacle has a global reach, including the ability to trade international securities directly on the foreign market exchanges and corporate and municipal bonds directly with other dealers. Our team of experienced and dedicated Financial Advisors is ready to assist you with your financial objectives so that you may achieve life's short and long-term goals. Quite simply; your success is our success.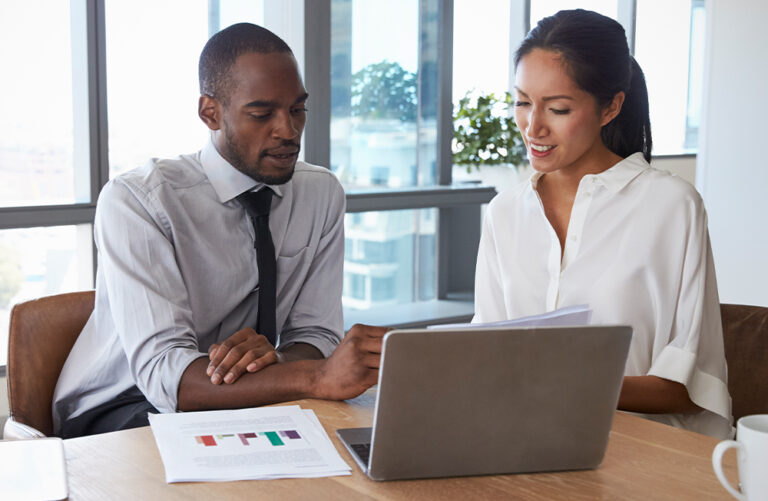 Choose Proven Results
Start growing your wealth today
With an established, proven track record of professional advisement, the team at Pinnacle Investments is ready to take your wealth management to the next level.
Contact Us