Your Coach After the Game is Over
You have the passion and drive needed to be successful in your field. However, your dedication may not leave you enough time to think about wealth management or how to maintain your wealth for life after the game. Just as a coach helps you prepare for the next big game; a financial advisor helps you prepare for your future success in life. The Sports & Entertainment Division of Pinnacle Investments understands the unique needs of professionals in the industry and aims to reduce financial risk and prepare you for a long career after the game.
We understand the stress and responsibility that can accompany wealth being a professional in the sports and entertainment industry. That's why our comprehensive approach will create a financial plan that fits your needs and address your complete financial future, giving you more time to focus on your career instead of worrying about your financial life. You'll benefit from working one-on-one with a financial advisor who completely understands your situation and will guide you through it every step of the way.
Dedicated to serving the sophisticated financial needs of sports and entertainment professionals.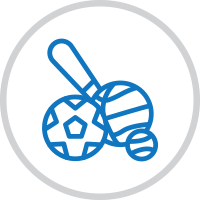 College and professional athletes, coaches, and owners in all major sports.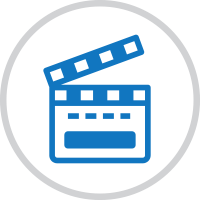 Actors, directors, writers, and producers of TV, movie, and theater.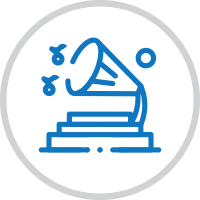 Musicians, songwriters, producers, and managers from all genres.
A Game Plan for Every Phase of Your Career
Every sports and entertainment professional has their own set of unique circumstances, wealth profile, and career lifespan. They require a trusted financial professional who can guide them through all phases of their career with in-depth knowledge of the industry. That's where we come in.
1. Financial Education & Building Your Wealth
Education of good financial habits and topics such as budgeting, taxes, estate management, etc.
Establishing a financial plan that prepares for significant life changes
Understanding obstacles that may cause financial stress and how to overcome them
2. Post-Career Planning
Planning for continued success in life beyond the sport
Finding and identifying skills and interests outside the game that translate to the corporate world
Learning the importance of building a network and how to do that efficiently
Pinpoint opportunities to maintain brand relevance
3. Leaving a Legacy & Philanthropic Strategies
Determine the individual legacy and review different giving strategies
Review opportunities within the current organization and evaluate requests for support
Get involved in the community before writing a check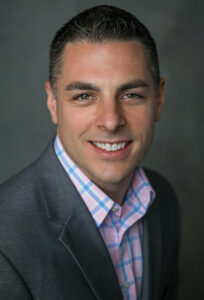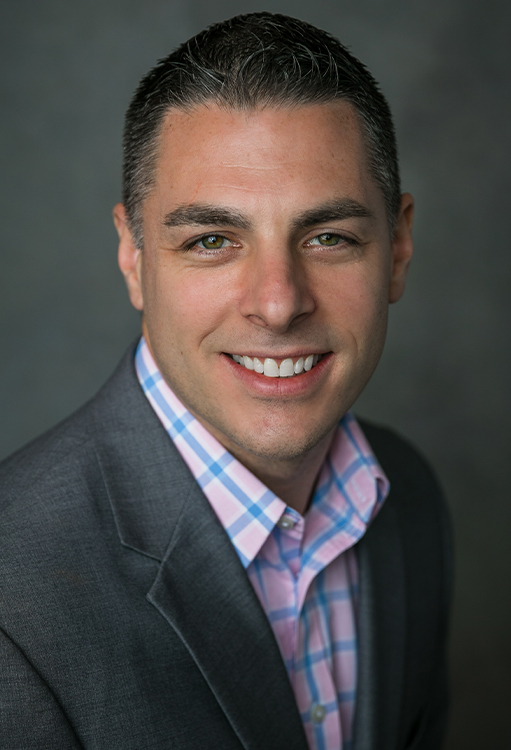 Benjamin R. Quilty, MBA, CFP®
Chief Executive Officer
Pinnacle Investments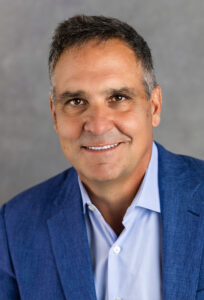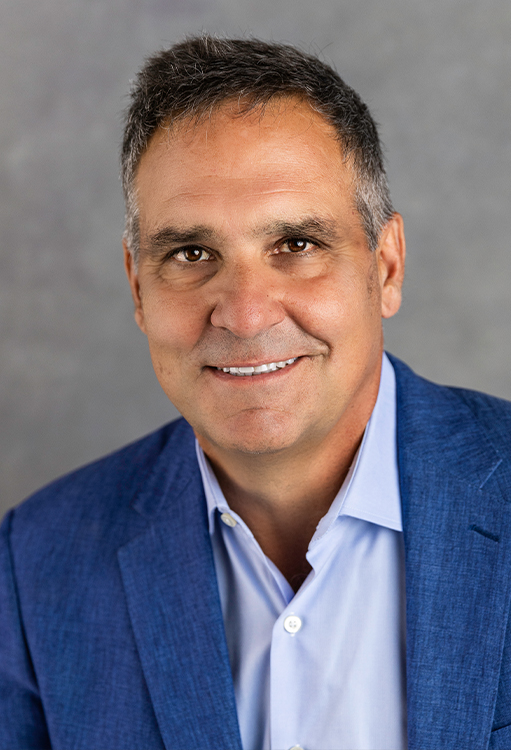 Mark T. Nardella, MBA, CFP®
President
Pinnacle Investments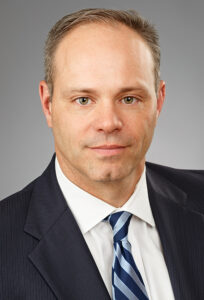 Paul A. Tryon, CFA
Principal, Senior Portfolio Manager
Pinnacle Capital Management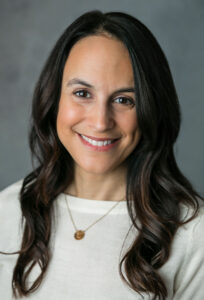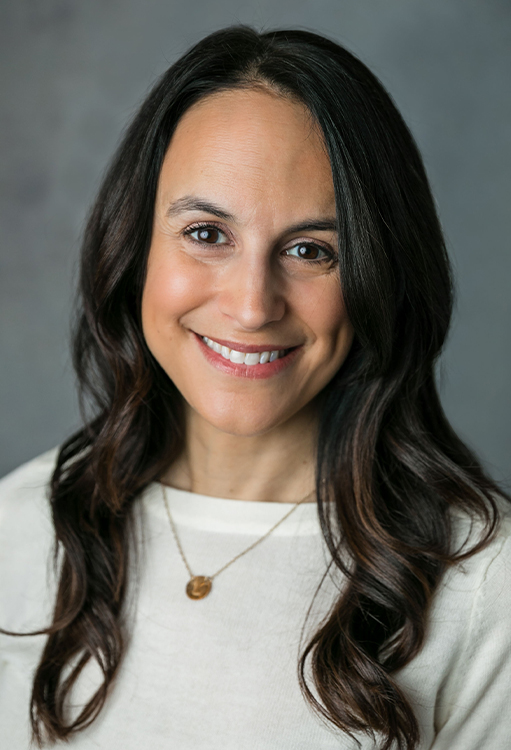 Elizabeth Bartlett
Chief Business Development Officer
Pinnacle Holding Co.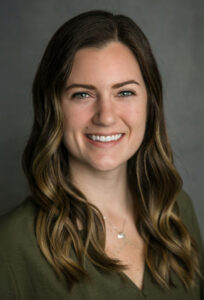 Elizabeth Conklin
Marketing & Branding Manager
Pinnacle Holding Co.