Creating Wealth
Through Client Success
We believe, like most successful people, owning a business is the most efficient way to create wealth. However, we also know how hard it is to make the decision to leave a major firm not knowing if you'll have the necessary resources to support your clients and grow your business. While technology allows most firms to offer similar tools and platforms how do you decide on which firm is the firm for your career?
Why Pinnacle is Right For You
Multi-Company Ownership Opportunity
Equity in the parent company
An added benefit on top of your book of clients
One-of-a-Kind Business Model
Broker-Dealer / RIA / Insurance / PEO
Multiple business lines give you more opportunities to make money while reducing competition
Enables you to provide more services to your clients all under one roof
Advisor Run Firm
Founded by advisors, for advisors
Management are still advisors themselves and "walk in your shoes" every day
Clients first, advisors second, firm third
Flexibility to invest and run your practice your way
The Benefits are Endless
In 2015, Pinnacle started its own Professional Employer Organization (PEO) called Pinnacle Employee Services (PES). A PEO is principally a payroll, Human Resources, and benefits provider that is a way for businesses to comply with ever-increasing and burdensome regulations that are constantly changing. By streamlining these processes, PES is able to provide services not readily available to small businesses ultimately saving them money and time. The perfect union between our Broker-Dealer/RIA and PEO are energized by one another and, as any good team, is unstoppable. They grow organically and provide guidance and opportunities that couldn't happen without each other.
Schedulel a Confidential Meeting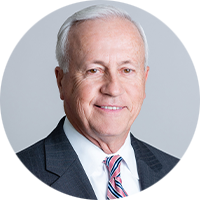 "Pinnacle has allowed me to provide my client's the attention and professional guidance to navigate their way to financial independence more so than any employer that I've ever worked for. After 11 years at Pinnacle I would never entertain returning to a regional firm or wirehouse again."
Rich Green
Financial Advisor, Syracuse, NY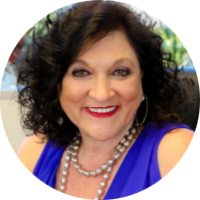 "Pinnacle enables my client-first investment approach. From its fee and risk transparency to its support for global investments, I have the support and confidence I need to provide my clients with the service they deserve."
Rosalie Schlaen, CFP®, CIMA®, CRPC®
First Vice President – Investments, International Client Advisor, Miami, FL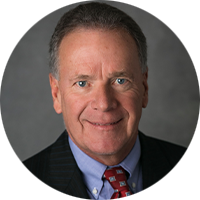 "After working at a wirehouse for 25 years, moving to Pinnacle was the best decision of my career. From day one, I was asked 'what can we do to help you grow your business.' This never happened at my old firm. You feel like we are all on the same page. What's best for my clients always comes first."
Michael Cuddy
First Vice President, Financial Advisor, Auburn, NY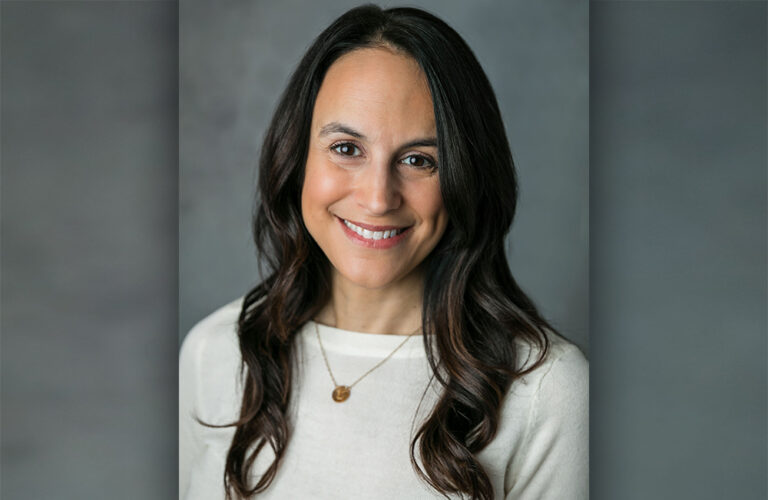 Gregg Kidd
Co-Founder
Chief Executive Officer of Pinnacle Holding Company, LLC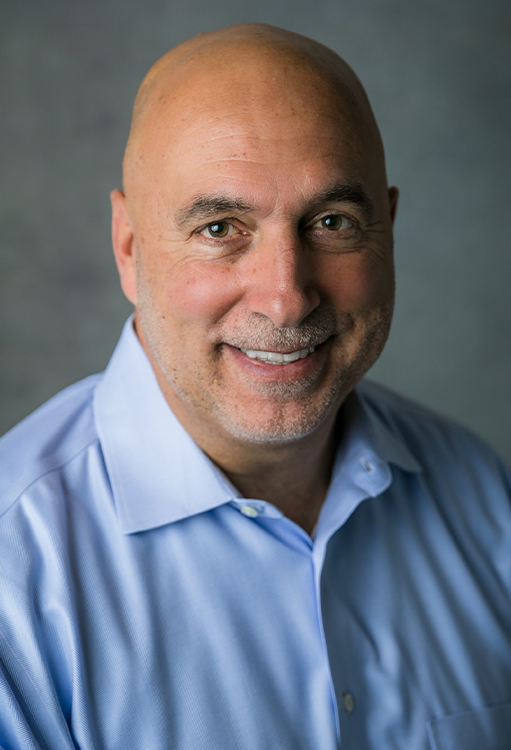 ---
Gregg founded Pinnacle Investments with Dan Raite in 1996. Their vision was to create a financial services firm focused on serving the needs of clients. With over 35 years of industry experience, Gregg started his career in the financial services industry in 1985 after receiving a Bachelor of Science degree in 1984 from Ithaca College.
Prior to starting Pinnacle Investments, Gregg served as a Vice President with a global financial services firm for 10 years. He is a Financial Industry Regulatory Authority (FINRA) General Securities Principal (Series 24) and Municipal Securities Principal. In addition to his role as Managing Partner at Pinnacle Investments, he also serves as Chief Executive Officer of Pinnacle Holdings, founded Pinnacle Capital Management in 2006 and coordinated the acquisition of Confidential Planning in 2007.
Gregg continues to explore growth opportunities for the Pinnacle brand along with ways of enhancing the client experience. He is very involved in overseeing the Pinnacle Team to ensure his founding vision of serving clients continues to be met with the highest standards. He works with high-net-worth individuals and families, specializing in growing and preserving multi-generational wealth.
Gregg served as a FINRA District Committee Member from 2003-2006, a member of the FINRA Consultative Committee from 2006-2007, and served as a board member of the Onondaga County Industrial Development Agency.
Check the background of this investment professional on FINRA's BrokerCheck.
Don't wait for the opportunity… Create it.