At Pinnacle, we specialize in what matters most to you. With a listen-first approach, our team of independent advisors are here to walk you through the various stages of financial planning. With a wide array of credentials and expertise, we focus on maximizing all your hard work and savings while minimizing any risks that may be preventing you from reaching your goals.
We take the time that is required to build you a custom and comprehensive financial plan. By partnering with Pinnacle, you will regain time for your family and friends, while we keep working in the background. Invest with confidence with a team that has a deep bench specializing in retirement planning, investment management, and wealth preservation for future generations.

Financial Planning
Business Owners – Diversify your Wealth
Retirement Planning
Estate Planning
College Savings Plan
Roth Conversions

Portfolio Management
401(k), 403(b), 457 Rollover to IRAs – Retirement Account Consolidation
Taxable, Efficient Investments
Tax-Free Municipal Bonds
CDs, Treasuries, Stable Value Funds

Wealth Preservation
Life Insurance Review
Annuity Review
Wealth Transfer Strategies
Trusts, LTC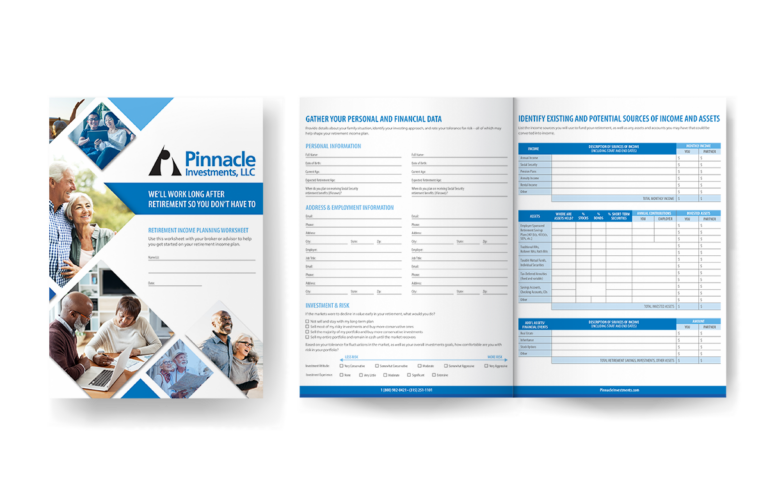 How do we start planning? With the basics. To build a great plan, you need to have a strong foundation in place. Submit your email below and we'll send you a link to download our retirement income planner to help you organize and assemble your net worth.
Your Local Team
Servicing individuals, business owners, not-for-profits, and large retirement plans across New York state for over 26 years.
Contact us at TeamEagles@Pinnacle-LLC.com to get started!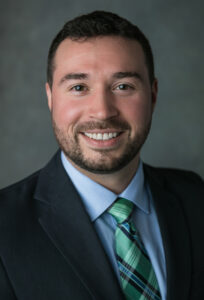 Josh Kimber, CFP®
Financial Advisor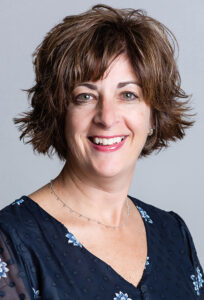 Kathy Hierholzer
Financial Advisor / Group Administrator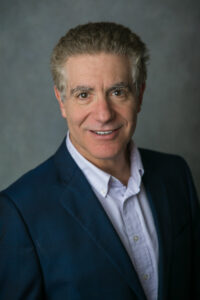 Stephen J. Fauer, CFA
Chief Investment Advisor (Pinnacle Capital Management)
Take the first step towards reaching your financial goals.
Ready to sit down and review your planner? Contact us using the form to schedule a time to sit down with our Certified Financial Planner and our investment advisor.
Initial consultations are free of charge.