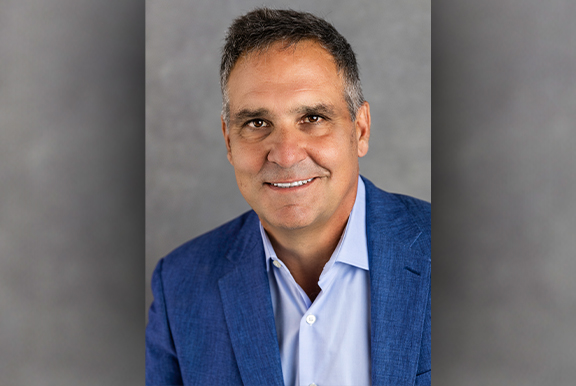 Mark T. Nardella, MBA, CFP®
President | Financial Advisor
Mark holds an undergraduate degree from Middlebury College, a Master of Business Administration (MBA) from Syracuse University, and is a Certified Financial Planner (CFP). He joined Pinnacle in 2019 and has been providing Financial, Retirement, Insurance, and Estate Planning for more than 23 years. In 2021, Mark was named President of Pinnacle Investments with the responsibility for growing the Wealth Management business, including training, recruiting, advisor oversight, and advisor growth initiatives. Mark has also served as a Board Member of Syracuse Stage, the East Area YMCA and the Utica Symphony.
Mark and his family reside in Pompey, NY.
Check the background of this investment professional on FINRA's BrokerCheck.
Mark Nardella ranked #39 in the Top 50 Solo Practices on AdvisorHub's 2022 Advisors to Watch Awards.
Advisors were ranked on a 100-point scale in three categories: scale is a function of assets, production, and quality of service; growth is the year-over-year change in assets, clients, and production; and professionalism includes regulatory record, community involvement, and team makeup. The AdvisorHub's publication states, "Our inaugural 'Advisors to Watch' ranking is an attempt to find quality in the 99% who are on their way towards 'Top Advisor' status. Our approach still considers fundamental metrics like assets and production, but we counterbalance those metrics with growth. We want to recognize growers and movers – advisors who are actively attracting new clients and growing their portfolios."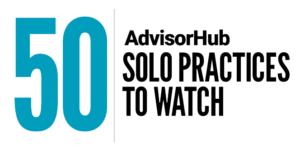 Schedule a Meeting on my Calendar
I look forward to meeting with you!